Do you seek thrills and love exploring nature?
Yellow Tourism Solutions offers a range of excursions including options such as private bus tours visiting historical sites and exciting off the road Jeep safaris through Christoffel National Park, the jewel of the region, which is an approximately 40 minute drive from Willemstad. Here you can hike up to the 377 meter mountaintop point and enjoy the most breathtaking view of the island. The park is home to a host of exotic flora and fauna including the elusive White Tailed Deer, colorful Caracara Birds and dozens of species of orchids. Explore the trails on foot or from the comfort of your seat during an exciting Jeep Safari. You and your crew can prepare to get dusty as you speed and bump through the desert wilderness, following your guide along the island's maze of dirt road trails.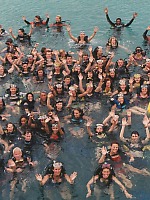 Destination Management
Yellow Destination Management is one of the major DMC's on Curacao offering your group a wide range of services.
Tour Desks
Operating tour desks can be found at the Hilton Curacao, the Sea Aquarium Park and several other accommodation on the island.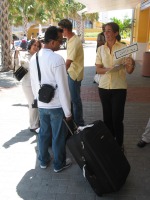 Airport transfers
Round trip shared airport transfer and VIP Private airport transfers. Meet & Assist Service upon arrival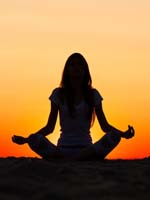 Theme Holidays
Theme holidays such as the Curacao Yoga Week, Curacao Single Week and the Curacao Dolphin Week.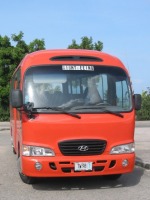 On Island Transportation
A wide range of transportation for groups.
Wether you are travelling to Curacao alone or with a group, we can assist you and your group with transportation and any other needs.
Private Charters
Boat and bus charters for your private tour, special trips for your group or family, year round.